---


Full Show Production
Complete Haunted Attractions, Performer Casting, Wardrobe, Marketing, Point of Sale Ticket Sales.
---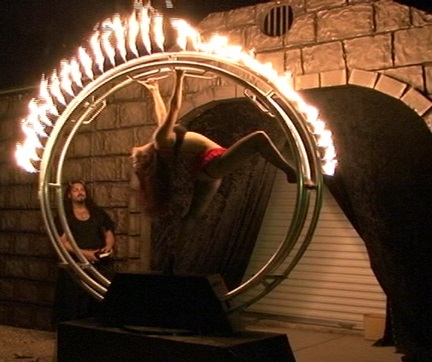 Full Feature Elements
Motion Controlled, Animatronics, Pyro and 3-D Elements.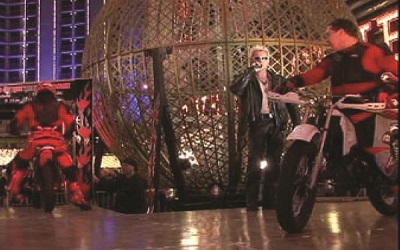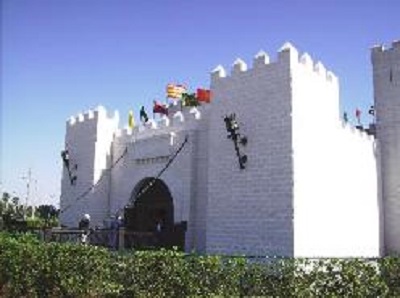 Modular Haunted Houses and Castles
Large Full Creature Feature Haunted Castles setup and terrifying in 1-3 days.
Interior Transformations
Interior spaces transformed to full featured Haunted attractions.
3-D Vortex
It's hard enought to navigate these changing universe tunnels, we've added shaking and drop down floors just for fun! .
---
False and Revolving Floors
Multi Speed motion control revolving floors puts a fun and scary spin on terror.
3-D Holograms
For The Ultimate in Ghostly and after life experiences.
Infinity Floors and Walls
Guests feel like they're floating in mid air and not sure where to place their next step.